Welcome party (Fun Day 2019-2020)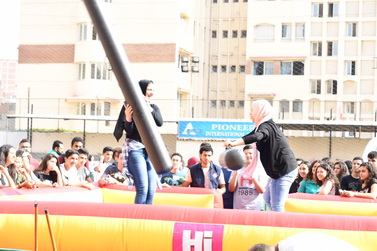 ALAbakera season two (winning the first place in 2017)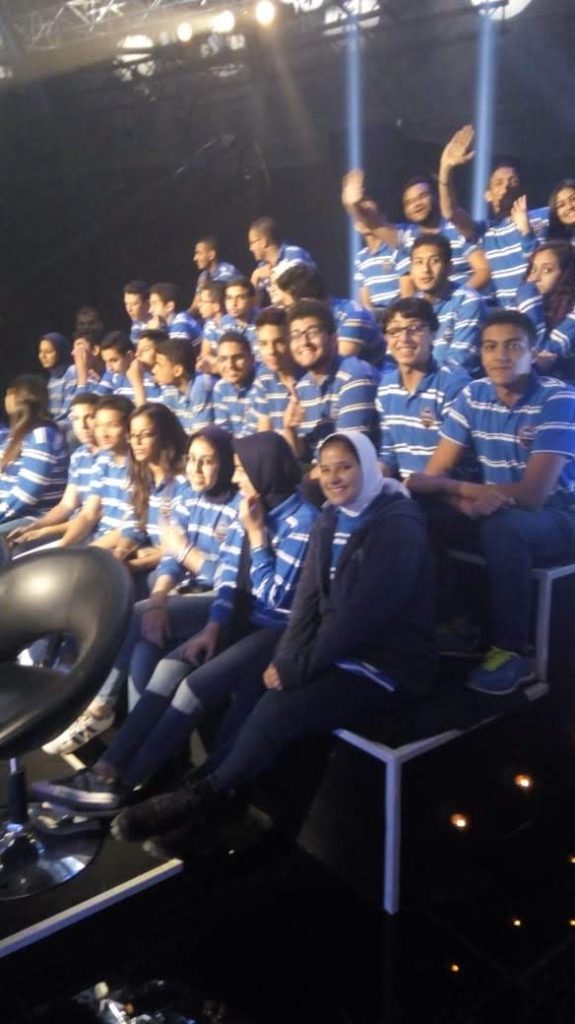 Welcome party and funday (2018-2019)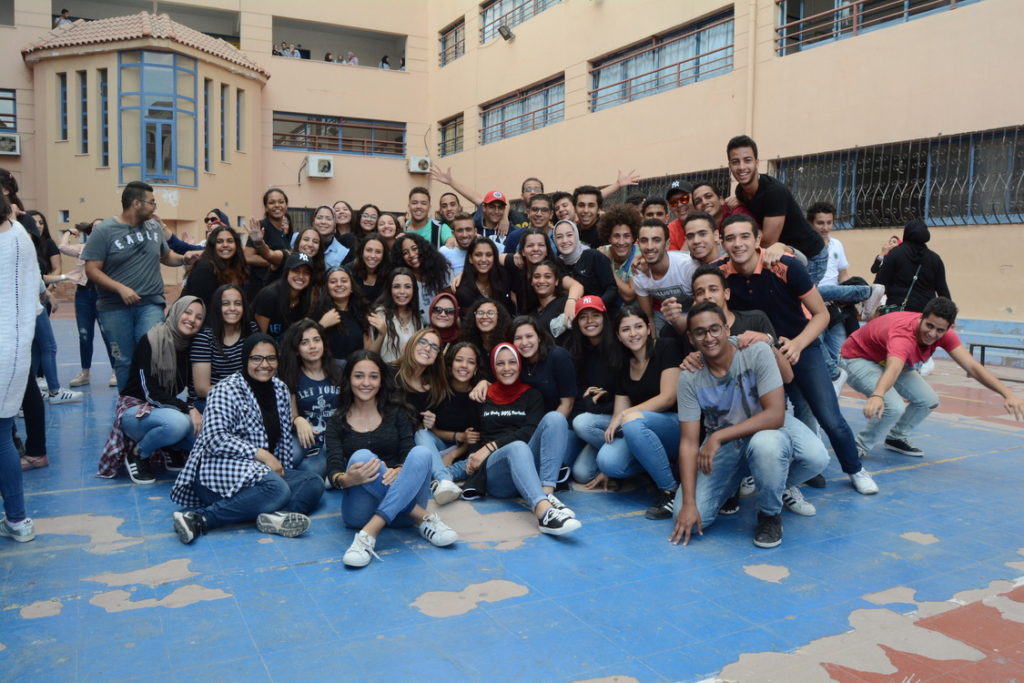 Grade 12 Pool party (2017-2018)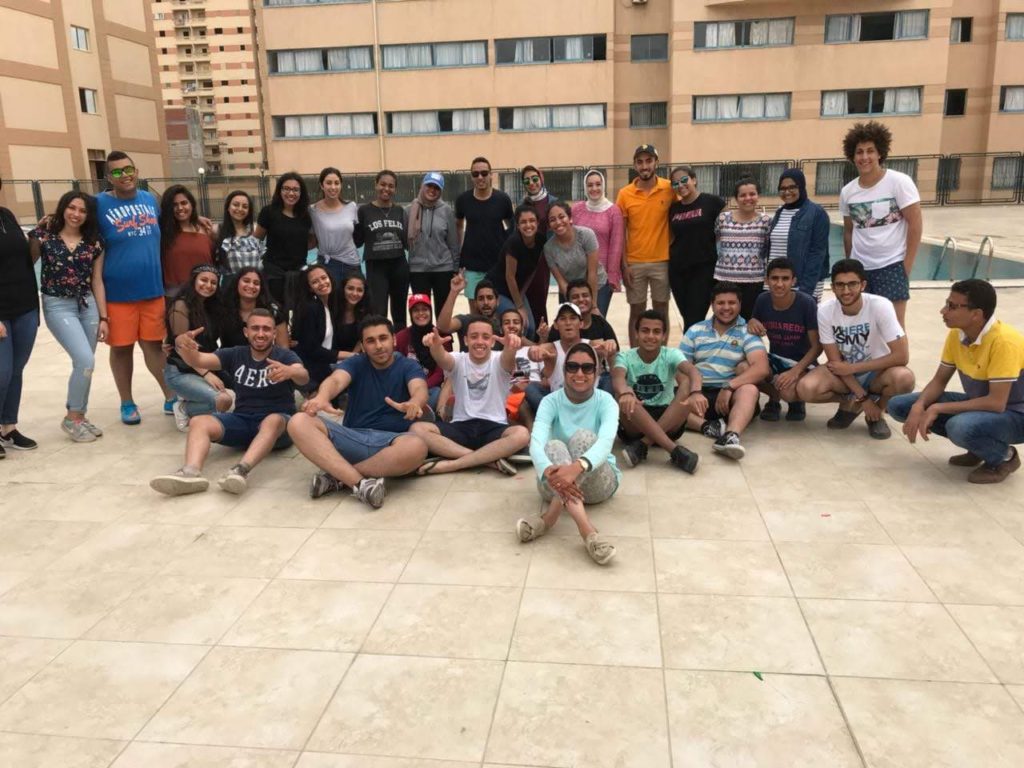 Grade 12 Galabeyya party (2017-2018)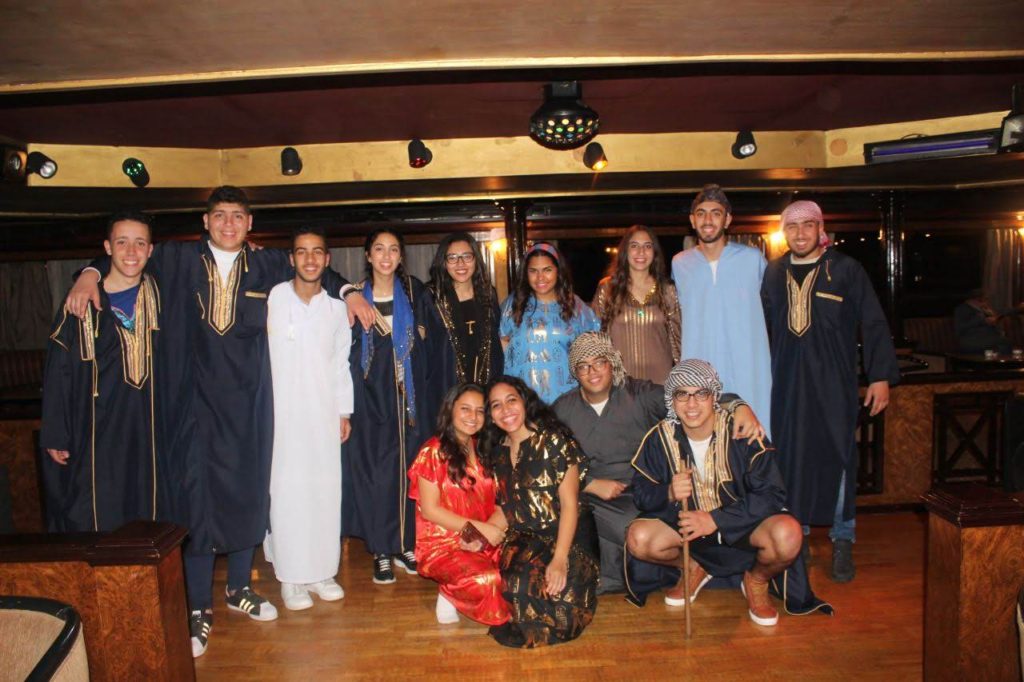 Graduation Cermony (2018-2019)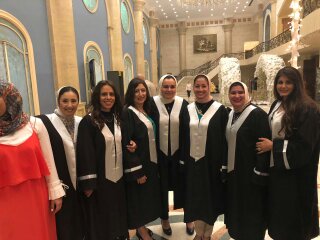 Pioneers Annual Business Activation Day🌟
Grade 10 Students launched today in the Annual Business Activation Day a variety of creative real market Projects that present different and special goods and services.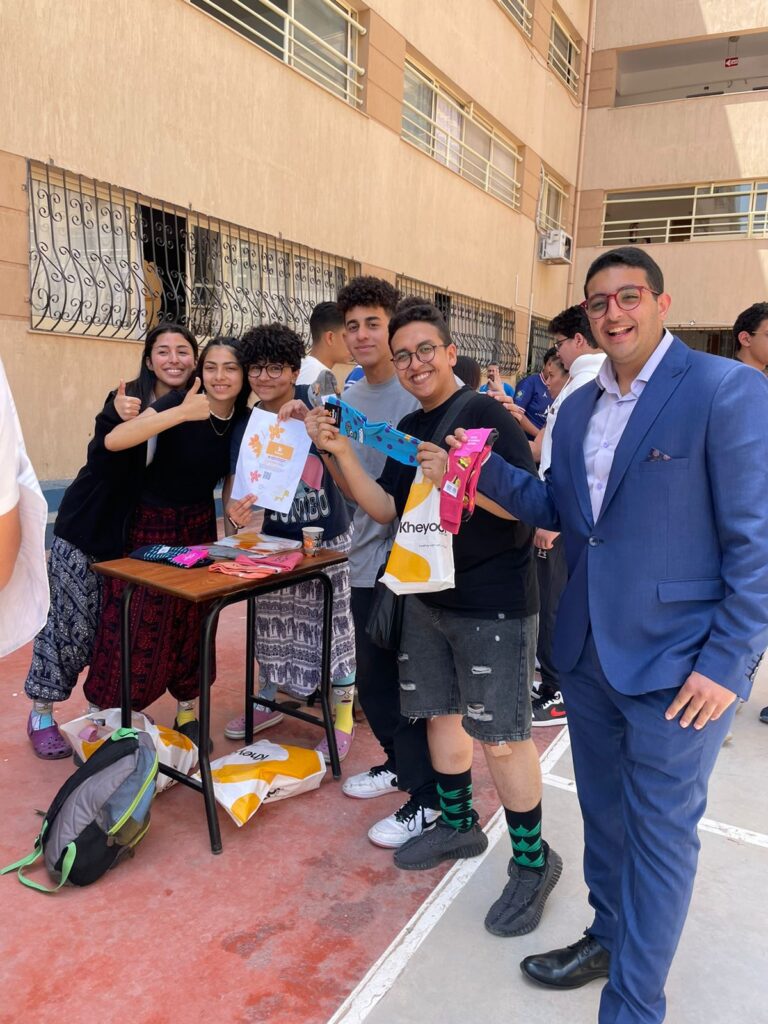 The Arab Science week
Pioneers International school ( American division) participated in the Arab Science Week as a content partner. The Arab Science week gave students the opportunity to research, design and create. Our students participated in three core events:
1- Programing For kids workshop (Scratch).
2-Science festival (Recycling).
3- Science fiction play (Multi era).