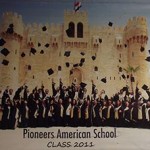 To graduate with a Pioneers American High School Diploma, and the Diploma to be certified by the AdvancED, the student must earn at least 22 to 26 units of credit, depending on when he or she entered the high school American division. In order to meet the graduation requirements of Egyptian Ministry of Education, 8 full subjects (8 full credits) are required:- If the student joined the department at grade 11, then 2 or 3 subjects with at least a …
Continue reading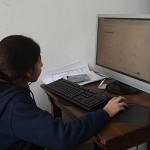 There are six core subjects taught throughout the year in addition to two non-core subjects worth ½ credits.
Continue reading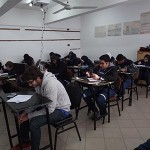 Students who attempt any of the following will be dismissed from the test and their scores will be cancelled:
Giving or receiving help of any kind.
Marking answers after time has been called...
Continue reading