I would like to extend a warm welcome to all students and their parents who are now starting the new academic year 2014-2015.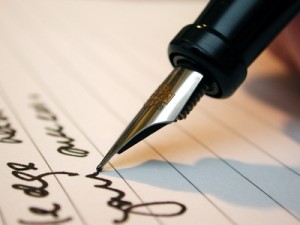 Our school values close and frequent contact – both official and social – with all our parents. Educational programs are achieved to the greatest success when objectives are shared and full co-operation exists between home and school. The school aims to develop the character of each individual boy or girl, and it particularly seeks to promote in all its pupils a generosity of spirit, together with high motivation and full commitment to all that they do in school. We look to the building of happy and constructive relationships both within and outside our school community.
The school is dedicated to the promotion of strong study habits and personal organization which lead to good academic results. Successful academic study, however, is only one of our goals. The school is particularly keen to encourage sports.
Good discipline and behavior are expected at all times. Anti-social behavior, such as bullying and discrimination, will not be tolerated.
We believe that a broadly based education offers a wide variety of opportunities for the development of abilities in both academic and extracurricular terms. Our ultimate aim is to establish the firm foundations which will enable our pupils confidently to take up the work and leisure challenges of adult life.
I very much hope that our students will find their time here stimulating, fulfilling and memorable, and I wish them every success in their time at Pioneers International School
Dina Bishara
Head of Elementary School
September, 2014