Dear Parents and Guardians,
WELCOME TO PIONEERS AMERICAN SCHOOL!!
The entire staff at Pioneers School would like to welcome you to the 2017/2018 school year. We are very excited about meeting each and e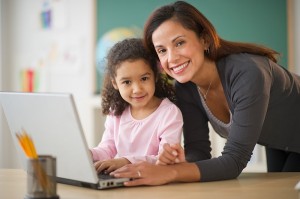 very one of you. We are looking forward to teach your child and providing meaningful experiences to develop a lifelong love for learning. Our aim is to assist your child achieve his/her fullest potential throughout his high School years.
We hope that this year would be a positive experience, educationally profitable, and filled with many new opportunities.