Dear Parents and Guardians,
WELCOME TO PIONEERS AMERICAN SCHOOL!!
The entire staff at Pioneers School would like to welcome you to join the school community. We are very excited about meeting each and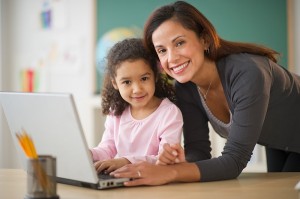 every one of you. We are looking forward to teaching your child and providing meaningful experiences to develop a lifelong love for learning. Our aim is to assist your child achieve his/her fullest potential throughout his/her School years.
We hope that this year would be a positive experience, educationally profitable, and filled with many new opportunities.
we would like to welcome all of you to our new academic year of 2021/2022 after the most unusual last couple of years.  We are looking forward to better days in this upcoming year. We are confident that whatever the new school year brings, our caring teachers and staff will be ready for it and will provide the best possible experience for our students. We are hoping that this year will be a rewarding and successful year.